There is so much to see and do in our local area. Below are just some of the local attractions and places to visit
Eden Killer Whale Museum
The Eden Killer Whale Museum has been telling Eden's stories for more than 80 years and is home to one of the few orca skeletons in the world — Old Tom, Eden's famous killer whale. Old Tom was the most boisterous of the killer whales that hunted baleen whales with the Davidson family in the 1800s.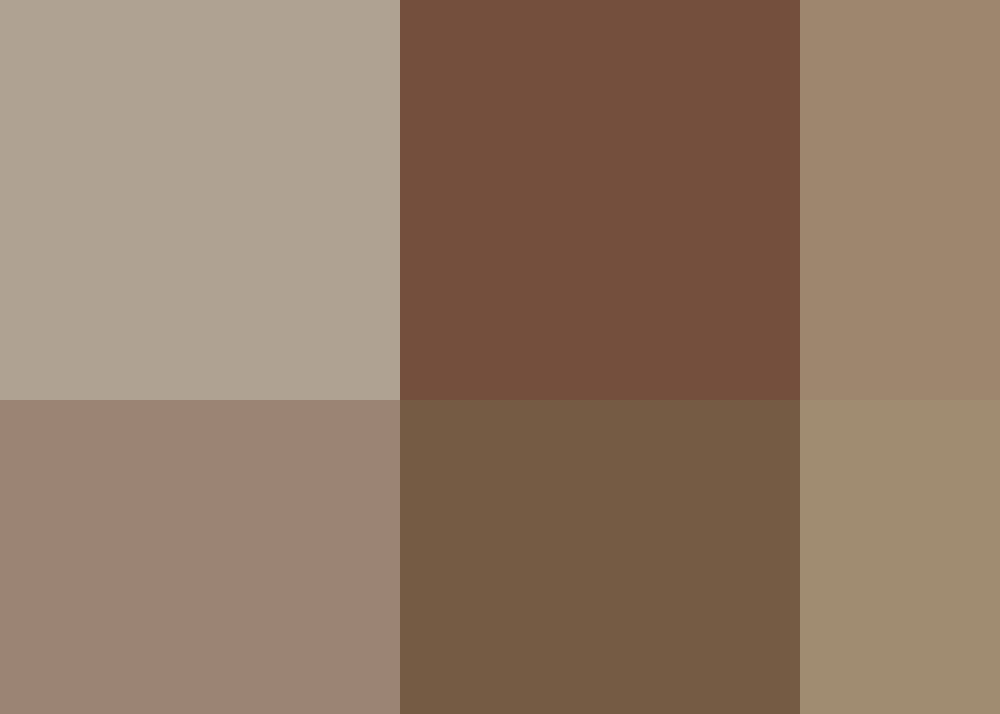 Potoroo Palace
Potoroo Palace is a small not-for-profit native wildlife sanctuary, home to many familiar and lesser-known species of Australian animals. Many of the animals at the sanctuary are native to the Sapphire Coast area and some are very rare. Kangaroos, emus and wallabies and all manner of birds roam freely in the grounds.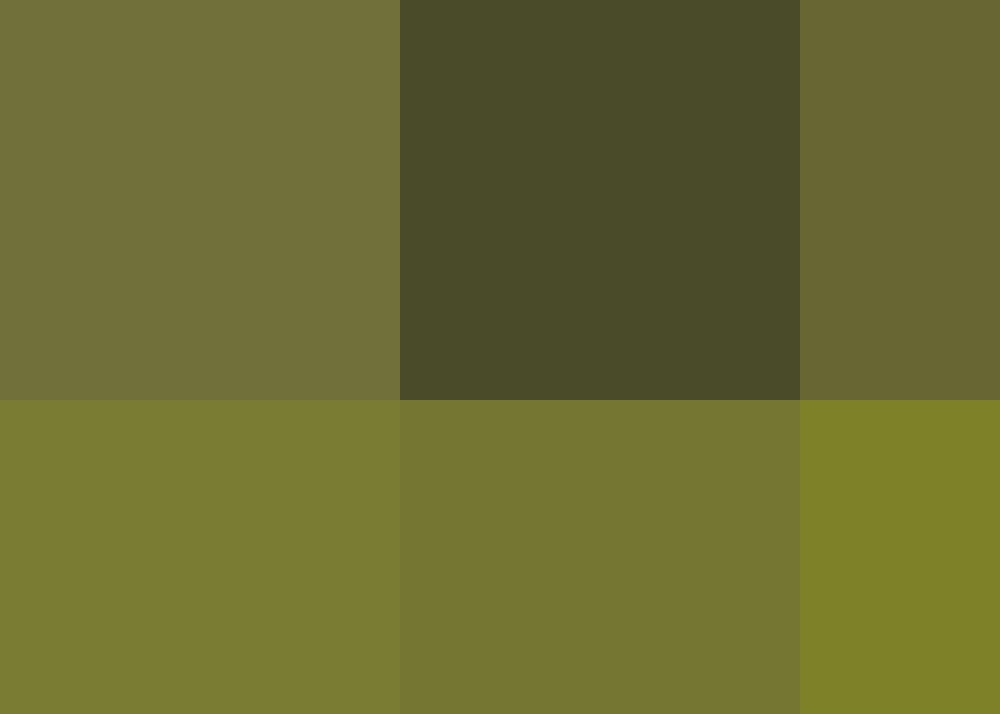 Eden Gardens Country Club
A superb 18 hole Championship golf course and one of the Sapphire Coasts real hidden gems. The Eden Gardens Country Club was recently described by one golf scribe as the "Augusta National of the Far South Coast". This John Spencer designed golf course will challenge your golf while you enjoy beautiful surroundings.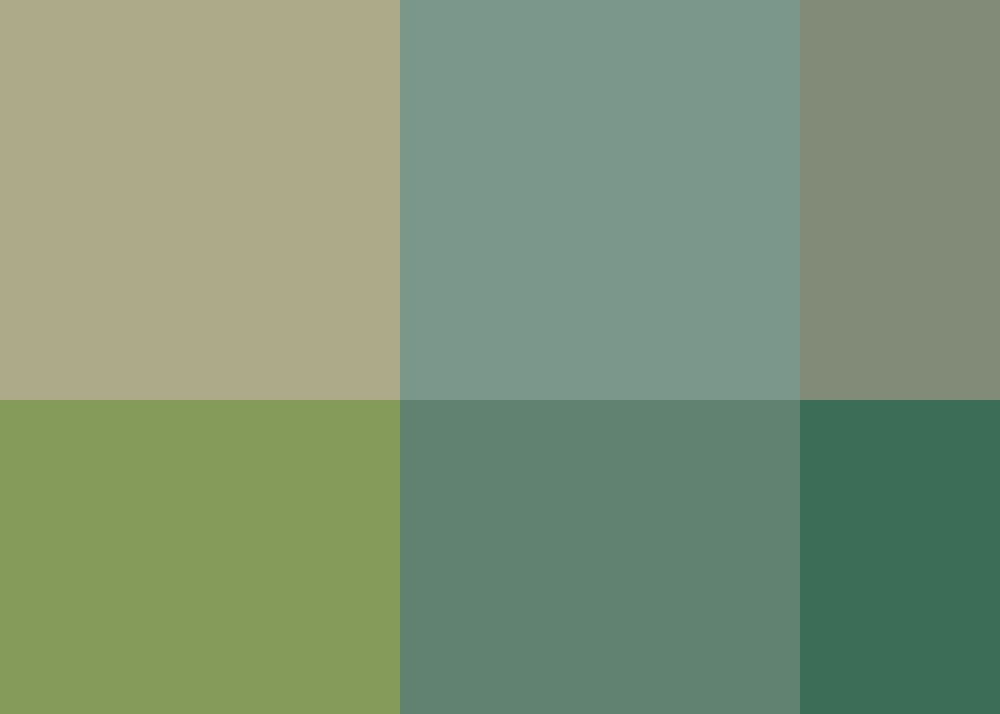 Magic Mountain Merimbula
Welcome to Merimbula's iconic family fun park. Conquer the rollercoaster, drive the (mini) Grand Prix cars, shoot down the water slides, fly down the stainless steel toboggan ride, play mini golf, discover the dinosaurs in Triassic Park, bounce on the jumping castle and finish up on the Magic Carpet Slide.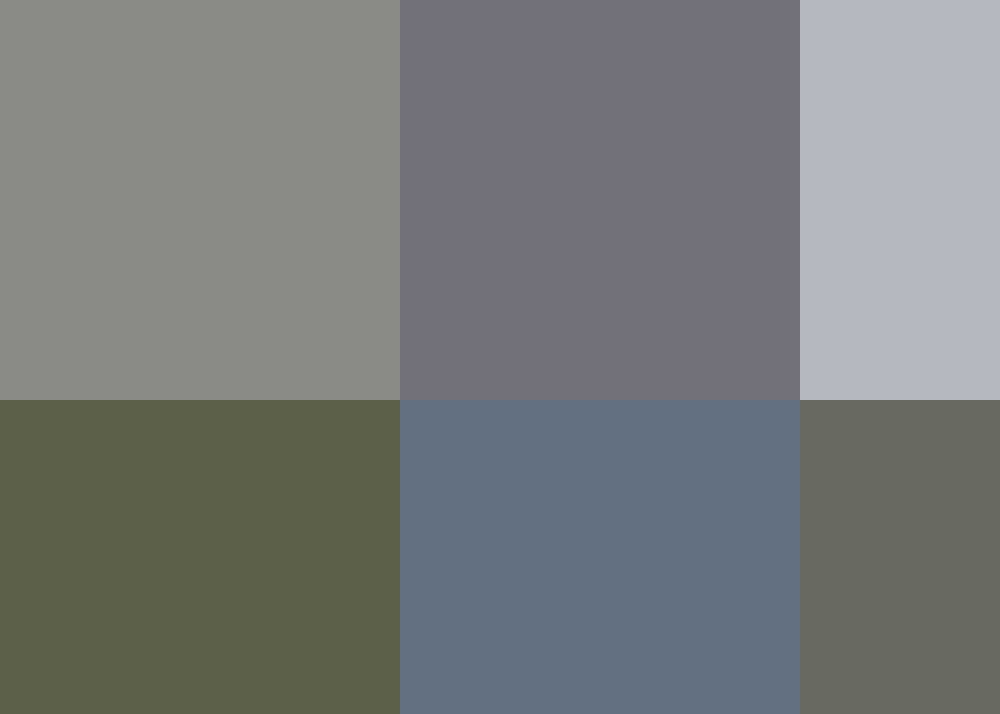 Tree Climb [Magic Mountain]
Take your family on a challenge among the trees, overlooking the stunning Merimbula peninsula. Catering to nature lovers and thrill seekers alike, the Tree Climb Challenge is an adventure experience offering something a little different to excite you — and perhaps even scare you a bit.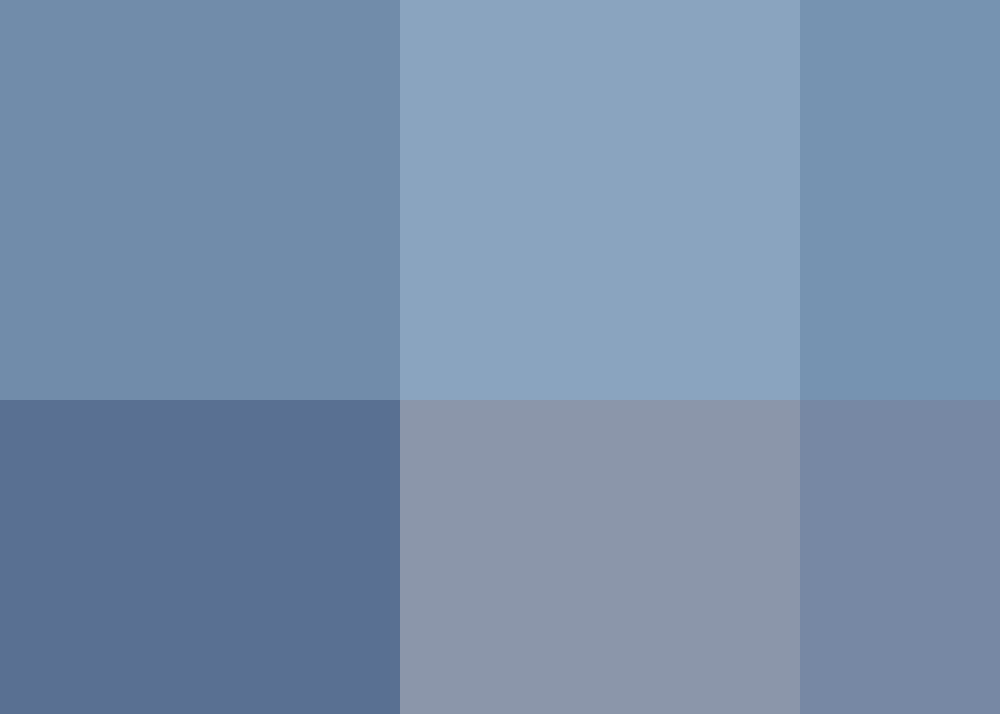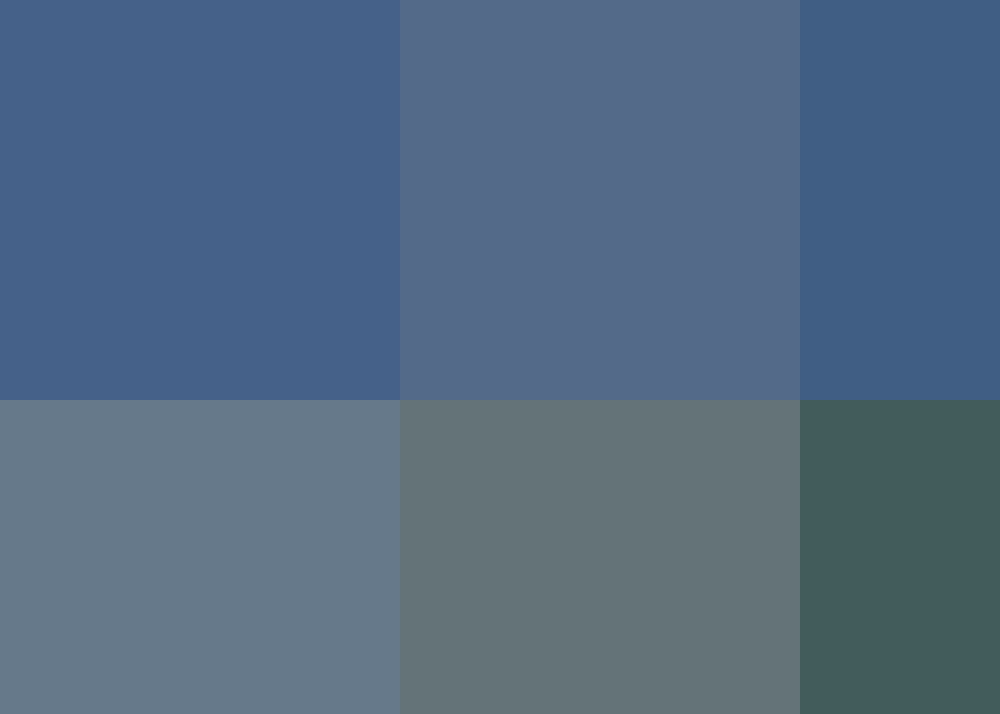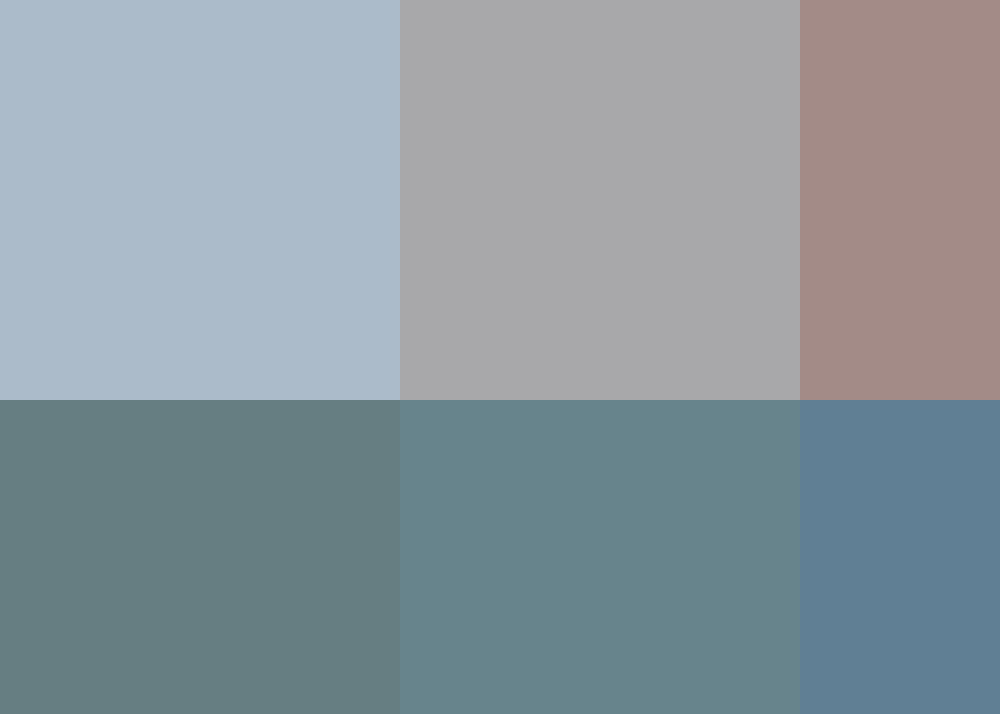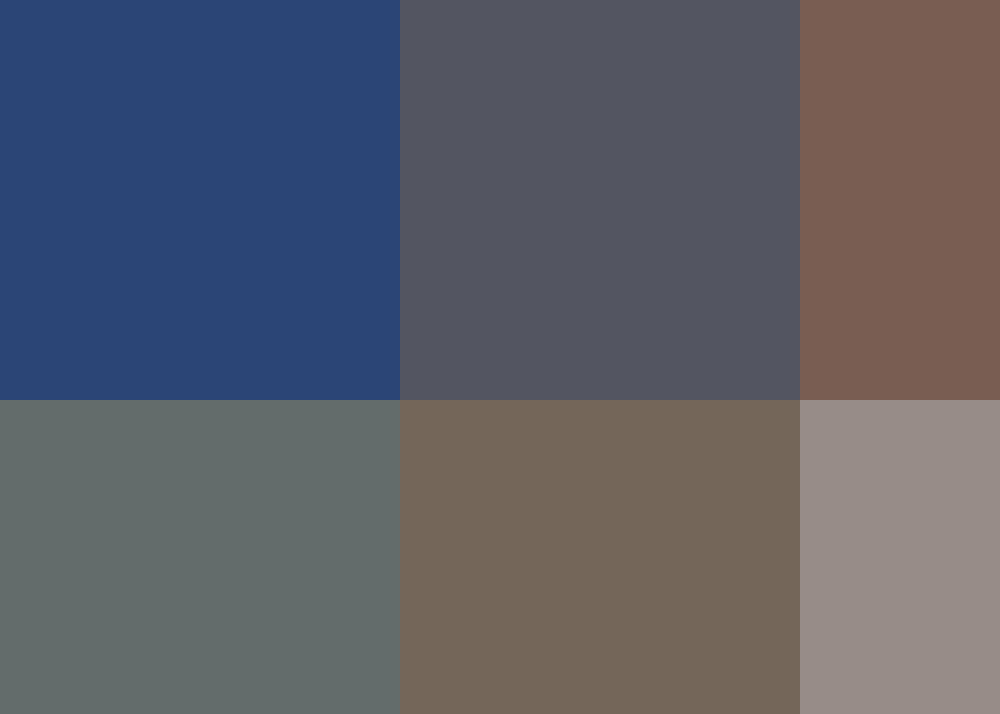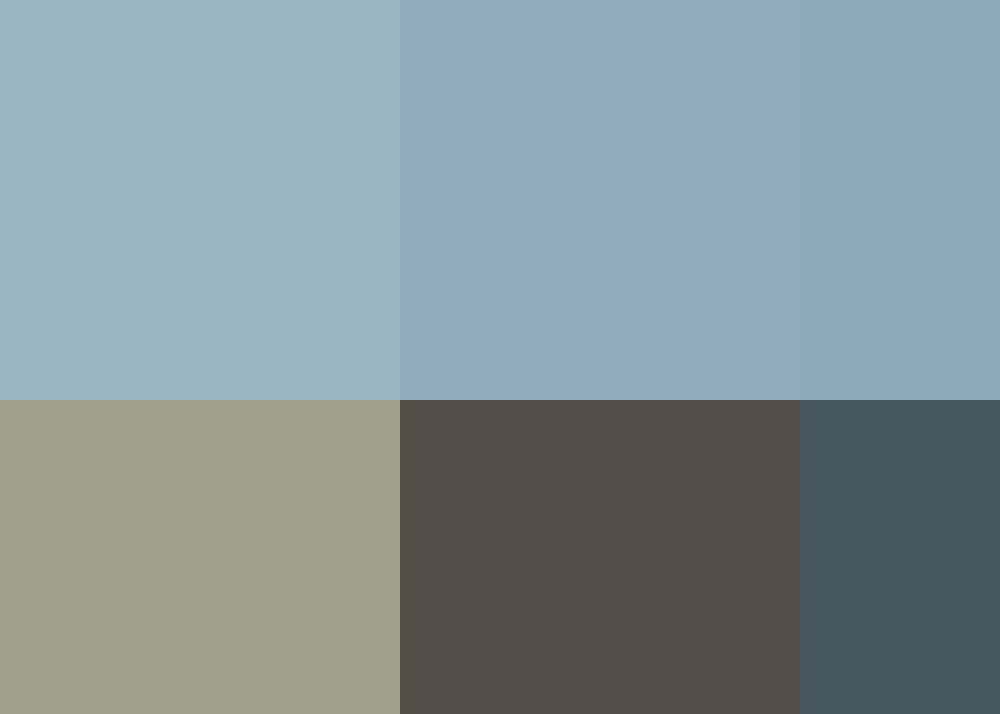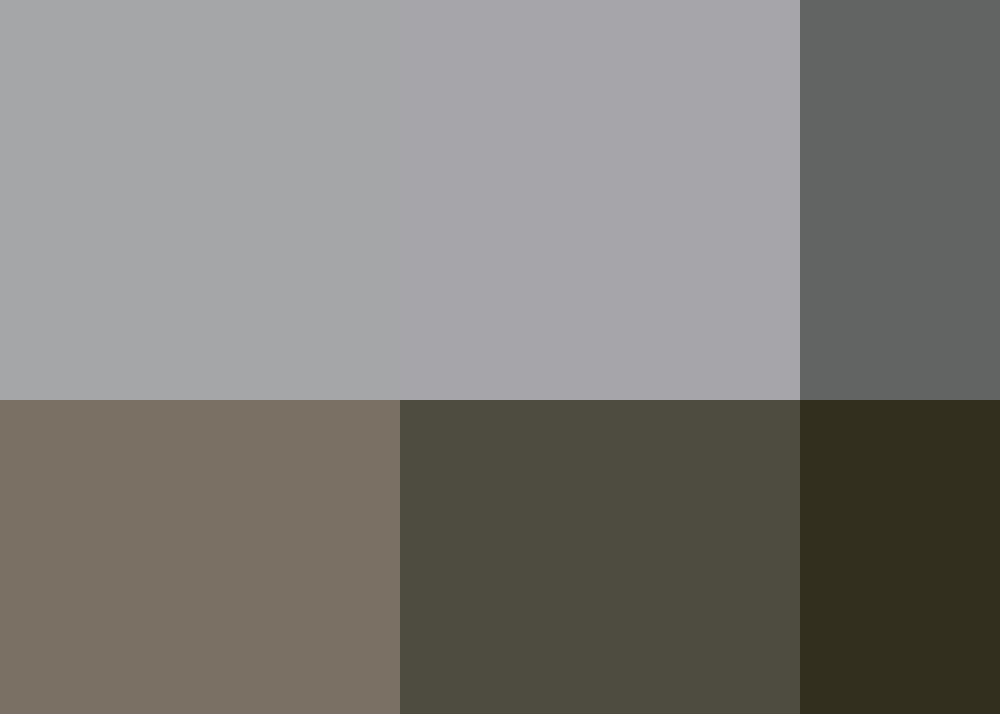 Captain Sponges Magical Oyster Tours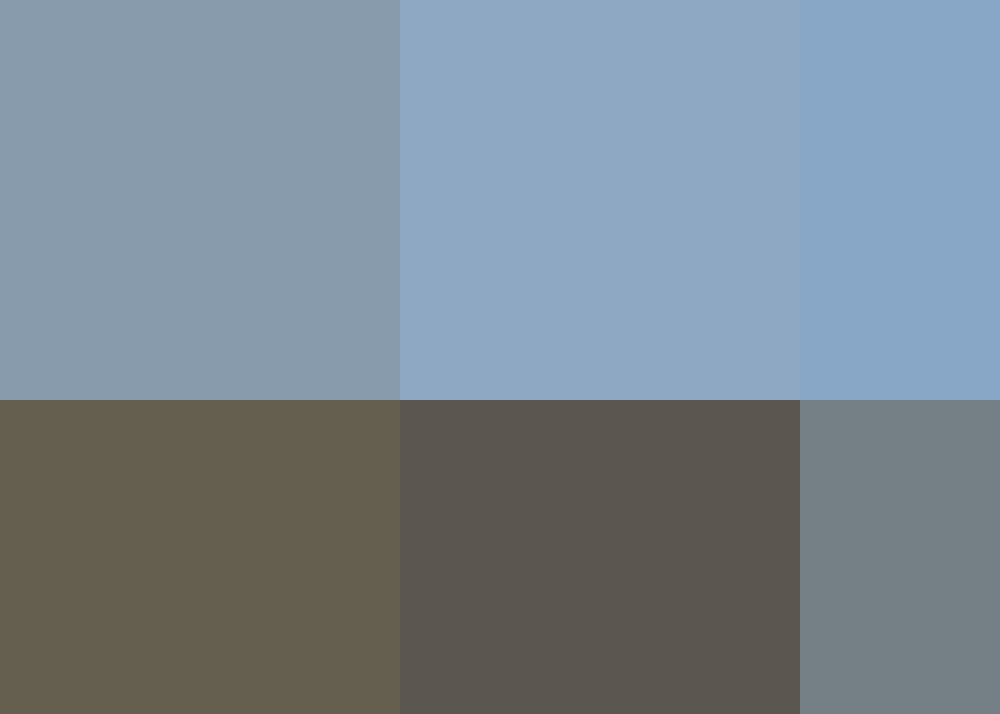 Sapphire Coast Guiding Co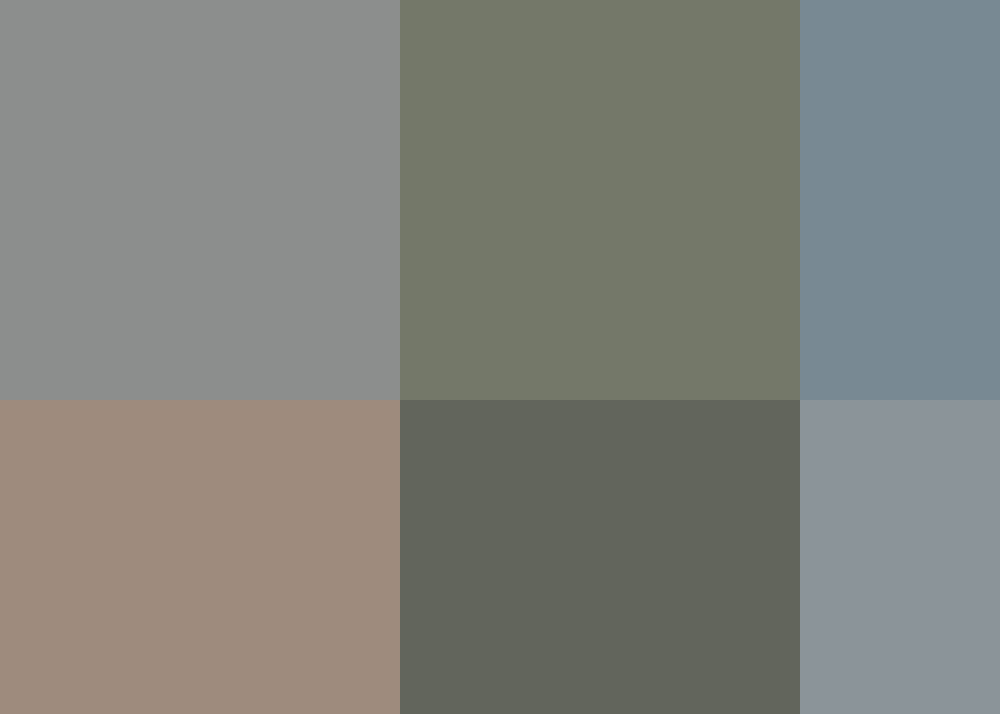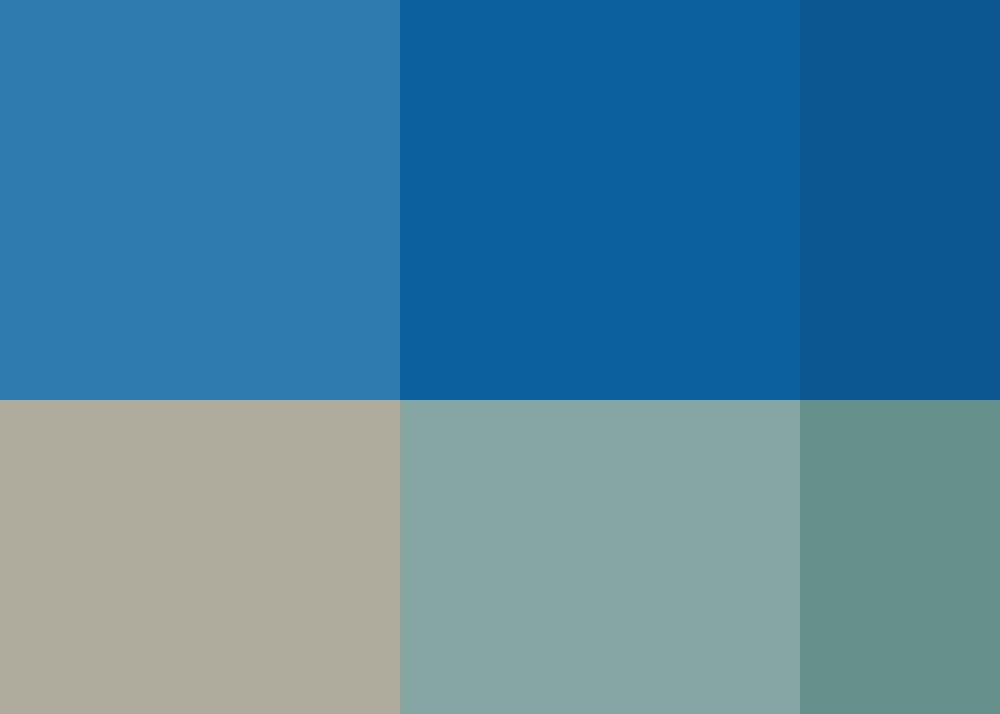 Phill Small Photographic Discovery Tours Great Southern Trike Tours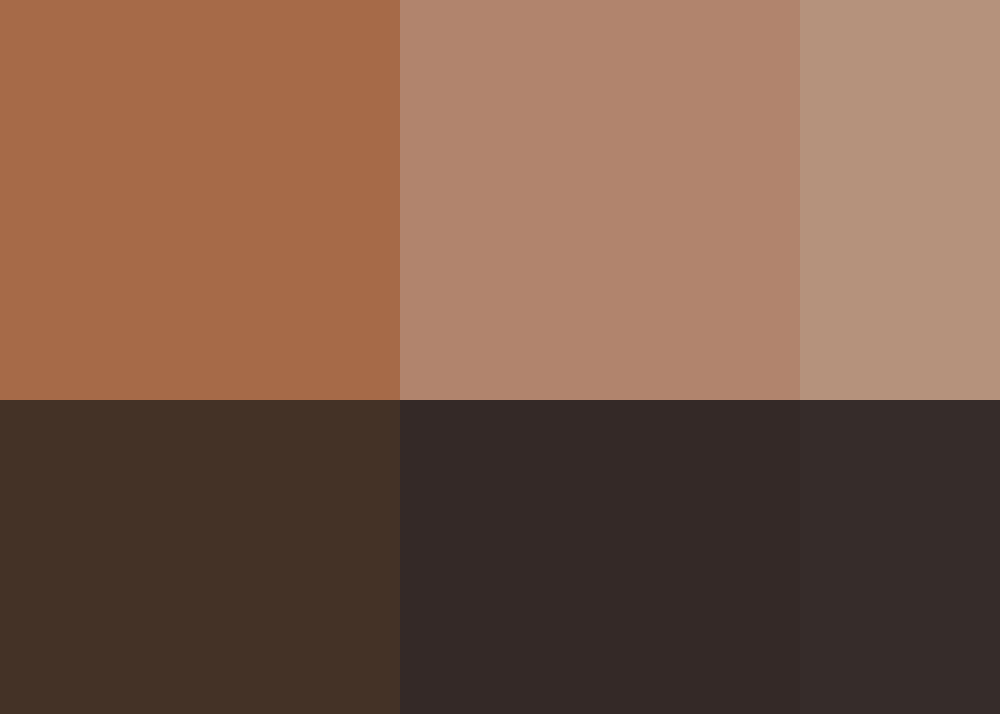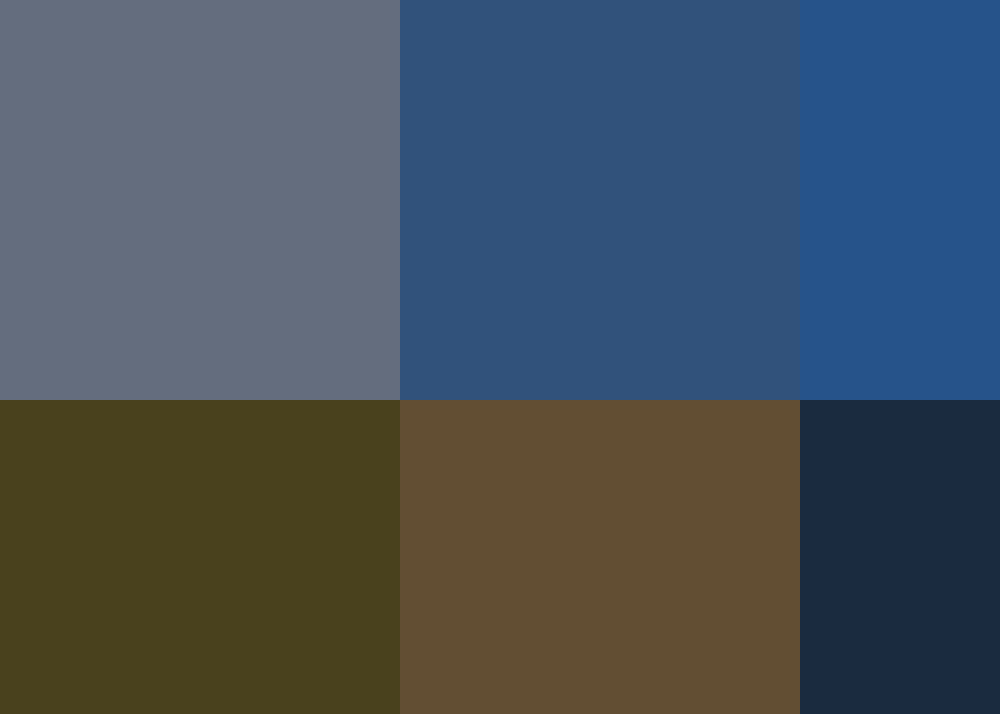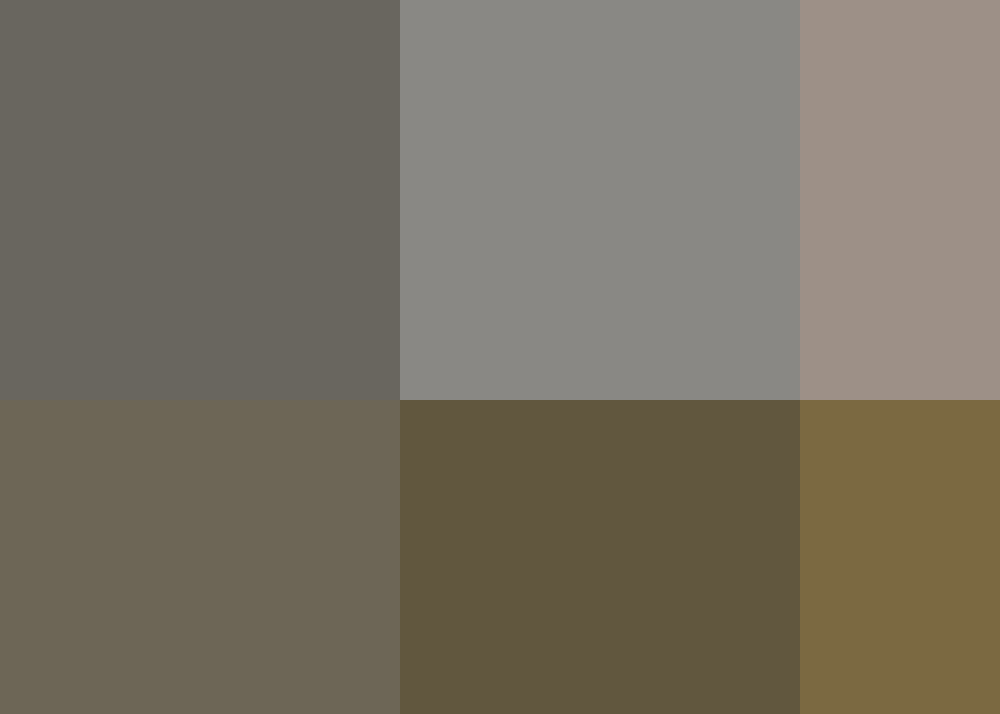 Wheelers Oyster Farm Tours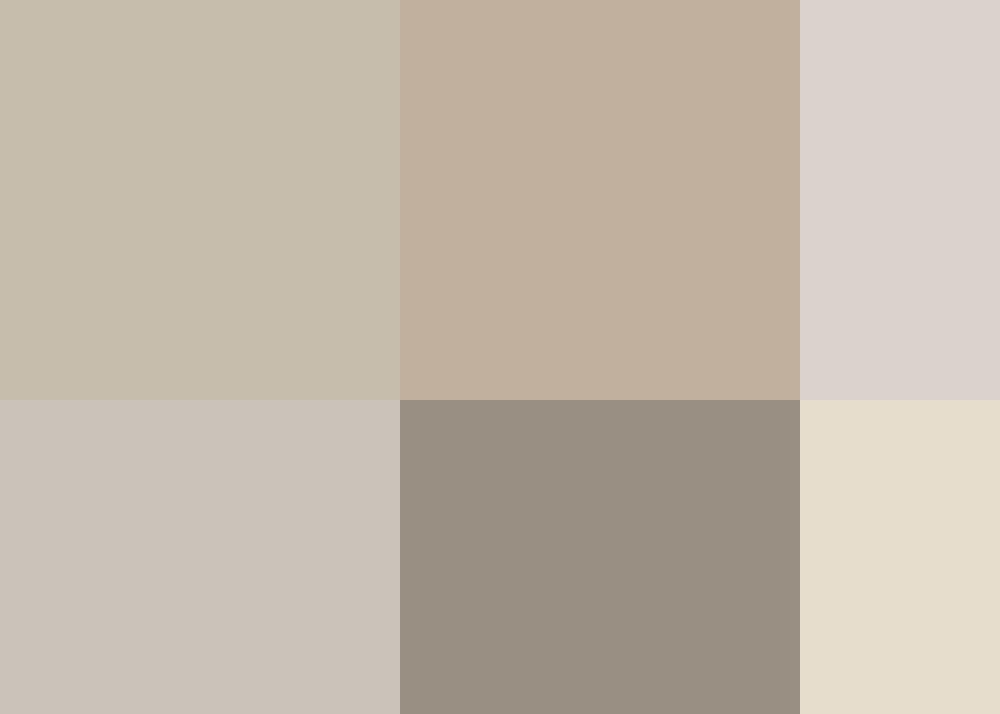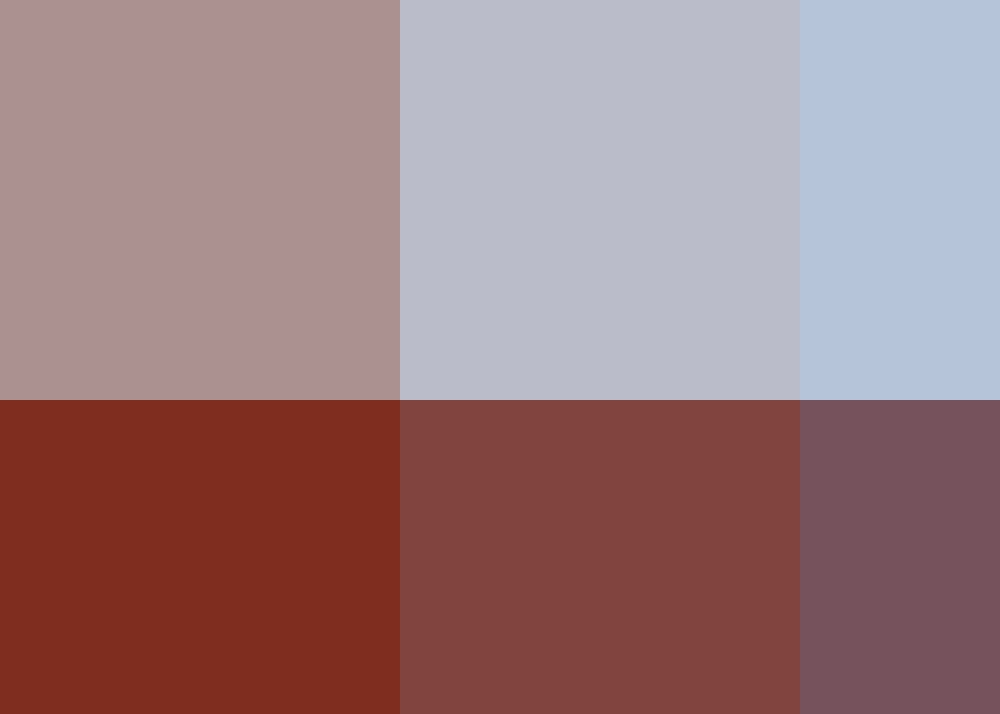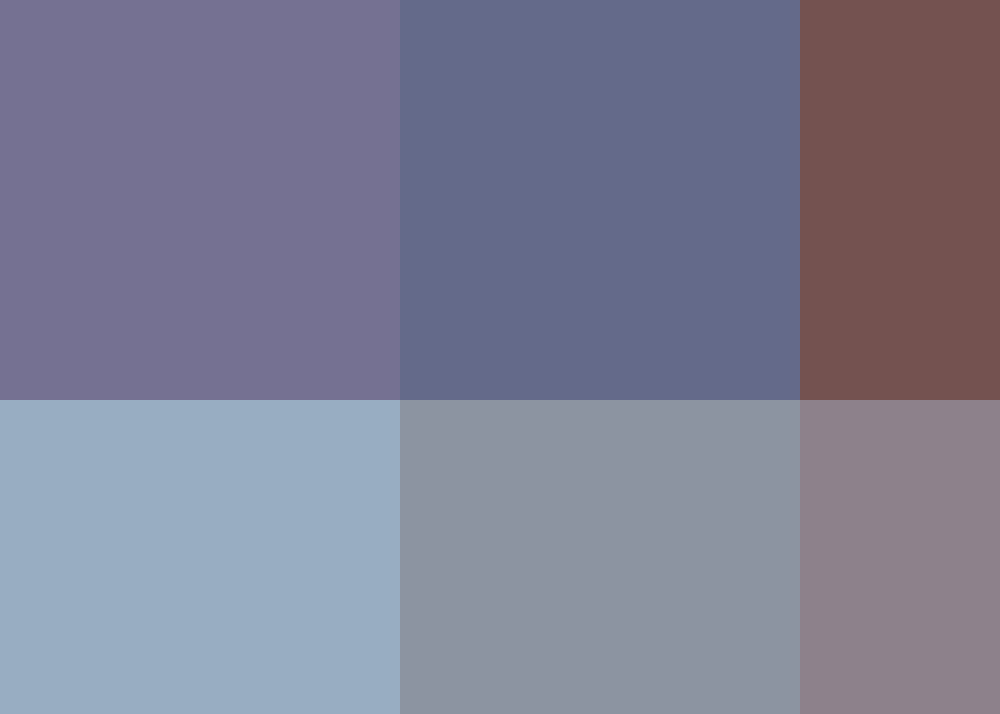 Sam Nerrie Nature Tours & Photography Courses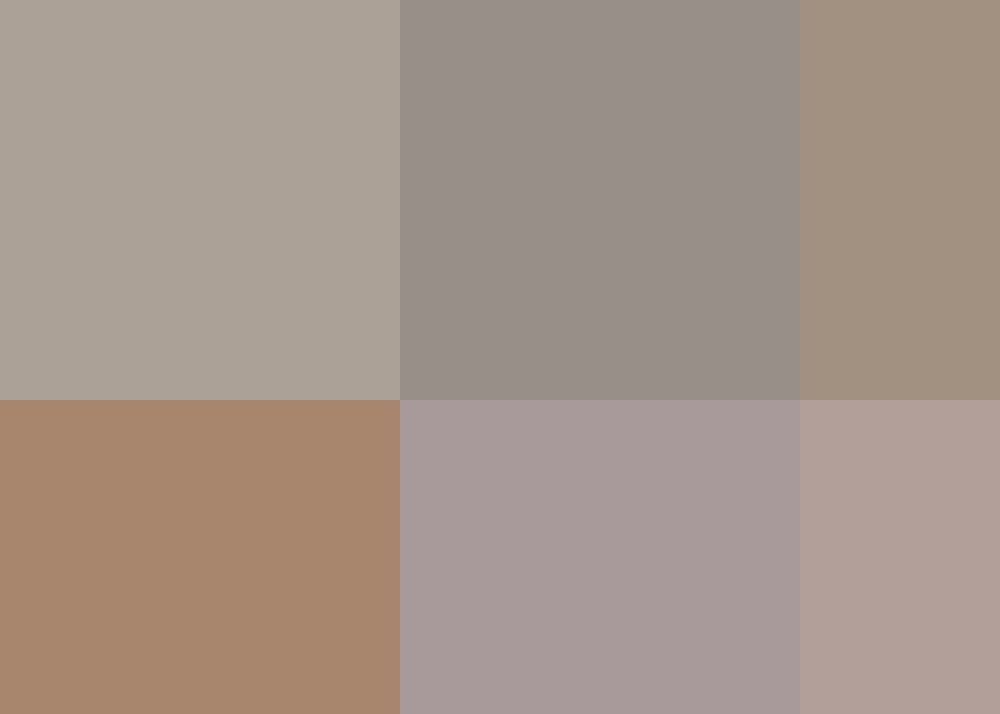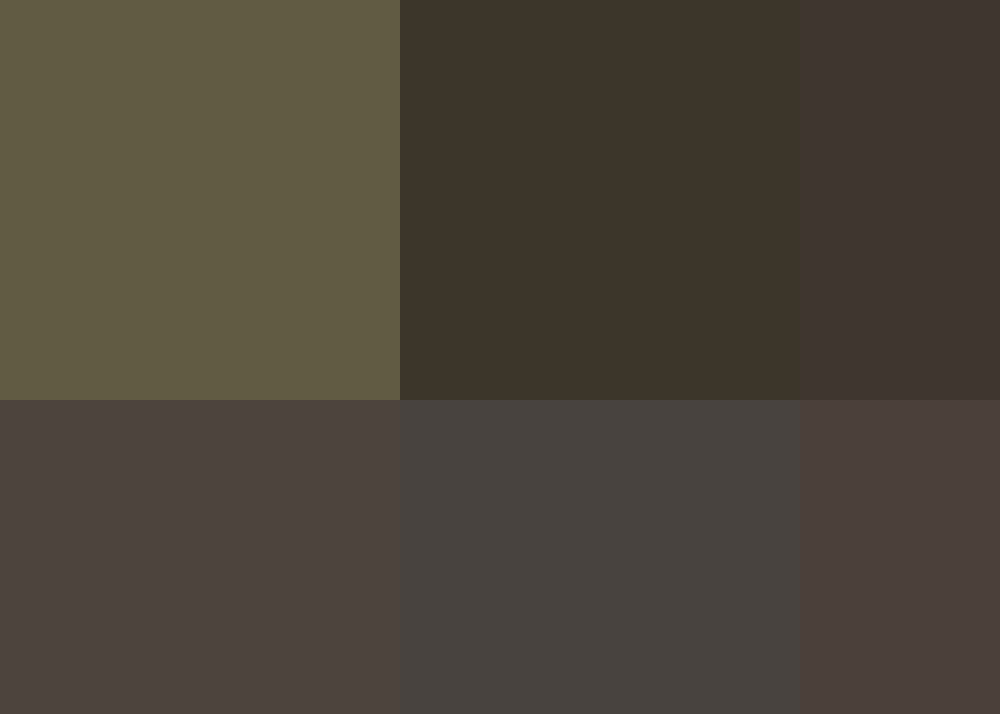 Mountain Bike Trails coming soon...